Traditional dishes to try out today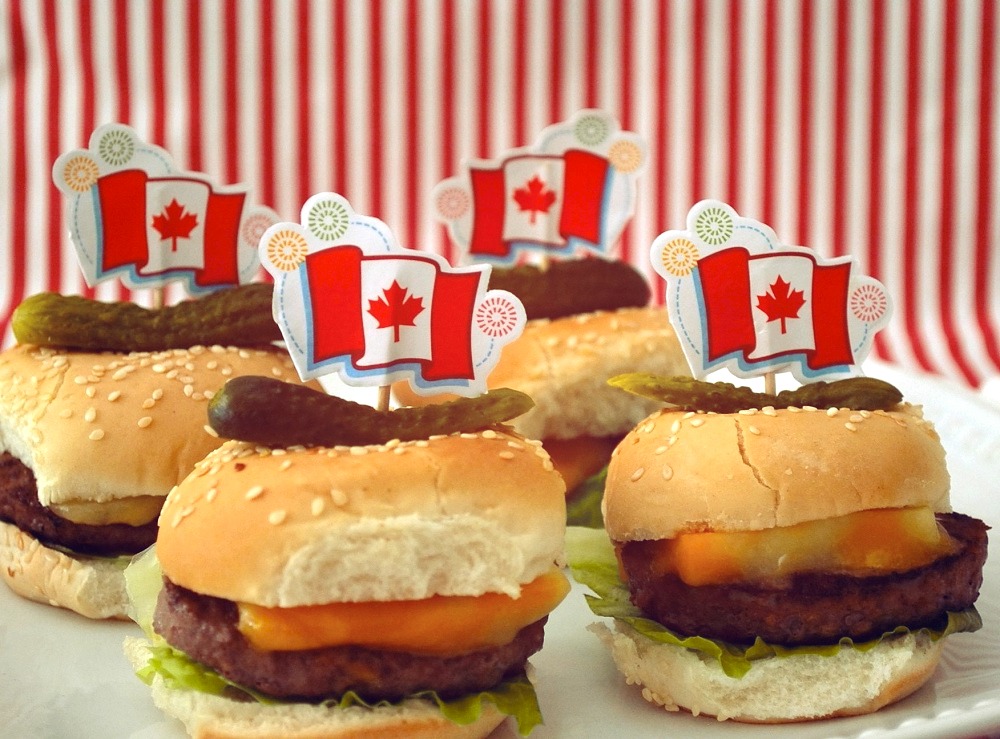 People visit various places for diverse reasons. There are diverse reasons to visit Canada. Be it to see tourist attractions like the lakes or to see Drake or Justin Bieber perform, one way or another; the stomach will call out for food and what better way than to take yourself for a lovely treat to traditional Canadian dishes.
For numerous reasons, the most common traditional dish peculiar to Canada is still Poutine. However, there are other equally taste bud worthy traditional Canadian dishes. Contained in this article is a list of such dishes but feel free to explore other dishes while in Canada
1. Pierogies
Pierogies are a popular staple that are basically dumplings from Eastern Europe. These delicacies give you numerous kinds of filings, but you might want to try out cheese and potato.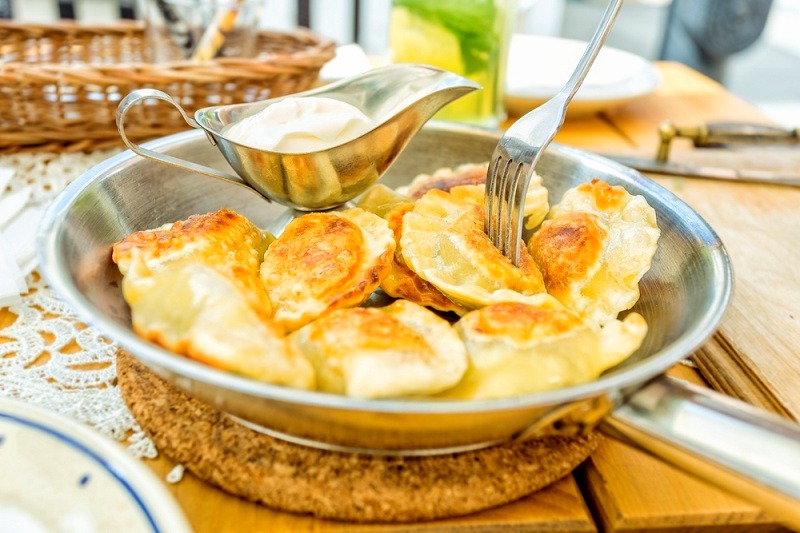 Pierogies also have an awesome taste when served with a drop of sour cream and melted butter.
2. Montreal style bagels
Unlike the counterpart New York styled bagel, the Canadian bagel is comparison is a sweeter, much thinner and denser counterpart. These amazing bagels are usually prepared in a wood-fired oven and covered with any preferred topping.
Although Canadian style bagel can be gotten from different spots all over the country, Fairmount Bagel and the St Vieteur are the two main go-to spot for this bagel.
3. Montreal style smoked meat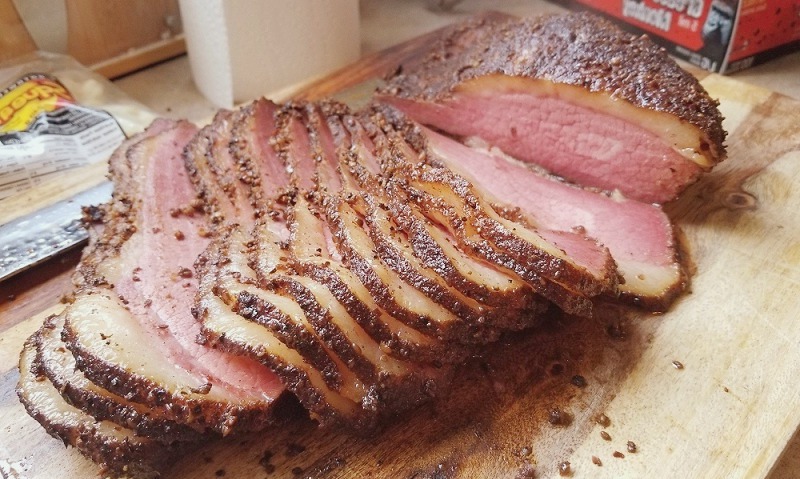 With close similarity to Pastrami, the Montreal style smoked meat is prepared from properly spiced up beef brisket which is cured and salted for about a week (time frame vary for different chefs) with other applicable spices before it gets steamed and smoked to absolute perfection. The Montreal style smoked meat is used by some as toppings for the poutine while others prefer to have theirs with sandwich made of rye bread alongside a spread of tangy yellow mustard.
4. Caesar Cocktail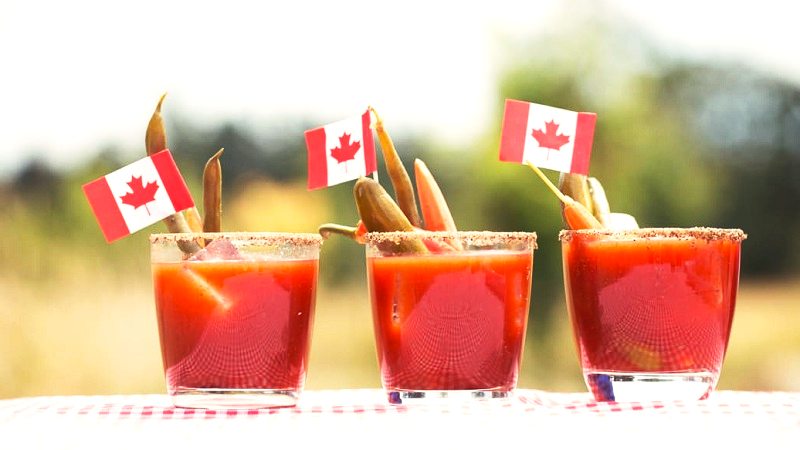 This is a well-known Canadian cocktail. It is made of vodka, clamato juice, Tabasco and Worcestershire sauce. This heavy named combination the bloody Mary which makes the ultimate brunch. Some restaurants in recent days have devised new garnishing game to have more than the traditional known celery salt rim and added burger, roasted chicken, sliders, onion rings and many more.
5. Peameal Bacon
Peameal Bacon is a Canadian version of bacon that you make from boneless and lean pork loin. You trim and we-cure this pork loin and then roll it in cornmeal, giving it a unique yellow crust. It is often said that this dish is leaner and juicier than the American bacon.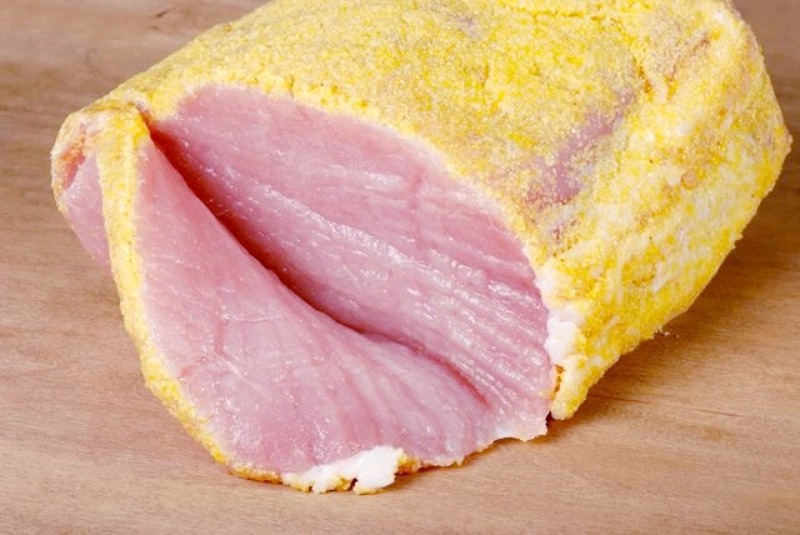 A vast variety of Canadian dishes are being made and creatively improved on. While hanging out with friends or on a tourism mission in Canada, the above mentioned are worthy dishes to check out.