Amazing Canadian restaurants that you should visit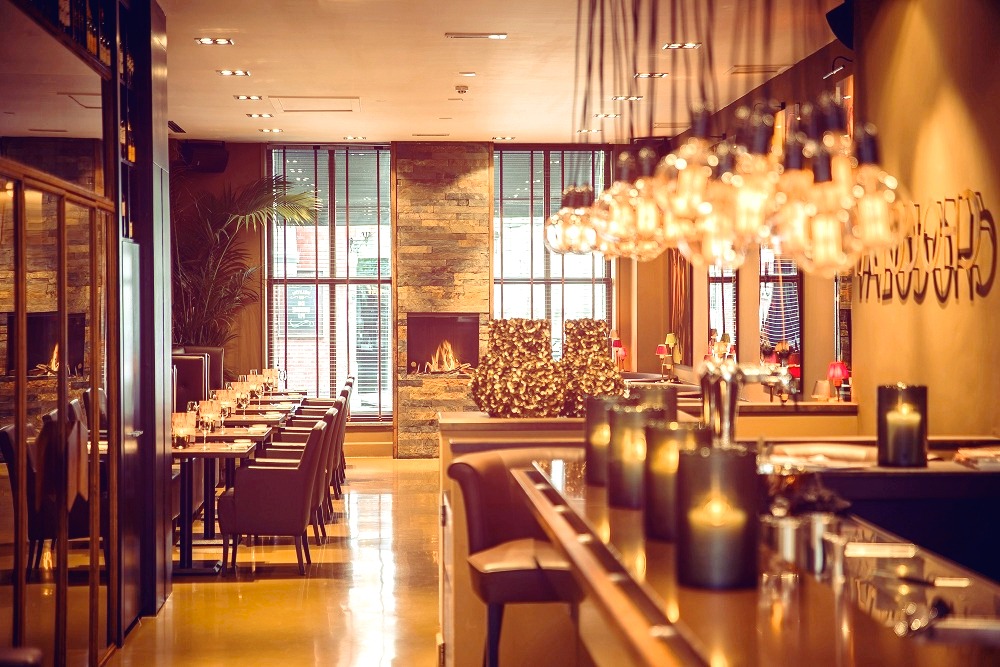 Spread across the beautiful city of Canada are exquisite and amazing restaurants that you will love to visit. These establishments have systematically brought both local and international flavored cuisines to the beautiful people of Canada.
Their chefs and surreal environment further attract food lovers and another hungry stomach to their patronizing meals. Meals which ranges from old passed down family recipes to much-celebrated Canadian deserts.
Most especially in Toronto, where the chefs are creatively merging different styles and creating a new recipe for the people.
These restaurants in Canada with great treat are listed but not limited to:
1. Atelier
Atelier is a reservation required restaurant that serves the very best Canadian dishes and intercontinental dishes alike. It prides itself with its 12-course tasting menu which focuses on molecular gastronomy. It is located on Rochester Street, Ottawa. Arguably, this restaurant serves the unique French fusion dishes with great flavor and texture, made with a great combination on most plates.
2. Bouillon Bilk
This restaurant boasts of its modern cuisines with a French-Canadian influence. These treats are served in a bright minimalistic and chic space. It is located on St Laurent Blvd, Montreal, Canada. The restaurant has great service, ambiance, and an array of wine and food to choose from.
It is worth to note that this restaurant is a bit pricey, but every dime is worth it in every way. Its 8-course tasting menu plus wine pairing is sure a great selling point for the Bouillon Bilk.
3. Boralia
This restaurant focuses on the traditional recipes which are believed to be that of the early Canadian settlers. For tourists who are interested in true historic Canadian dishes, Boralia has definitely got you covered.
With its trendy Ossington strip located at the west end of the city, the restaurant's small independent spots have been a go-to place for the historic digests.
An advisable treat served at the Boralia is the mussels smoked in pine needles which are unveiled from beneath a cloche. The menu is often graced with Whelks and pigeon pie.
4. Canoe restaurant
The canoe restaurant is part of a more massive train of restaurant group situated in Toronto. This well-established restaurant is popularly known amongst the business travelers and it only opens up for service during the week.
Its carefully picked out location rightly located in the financial environs in the 54th floor of the TD center. Its sunset view is simply breathtaking.
This great location is further complemented by its exquisite menu. It incorporates local ingredient and cuisines. Various dishes like the Canadian venison, Fole-grass and wild seafood are sure to be gotten from this restaurant.
5. Woodlot
The woodlot restaurant is well known for its amazing bread program. It is converted garage space in a well relaxed environ on College St.
Although it has a wood-fired oven with great tasty food coming out of it, it is known for its vegetarian and stake menu which keeps more people coming back for more. Most popular is its ember grilled hen-o-the-woods mushroom dish.
To summarize

The Canadian restaurants listed above are but a few of the great and creative spots to get the best of dishes in Canada. With varying expertise in the different recipe, one thing is certain, satisfaction is sure.