Five chefs you should know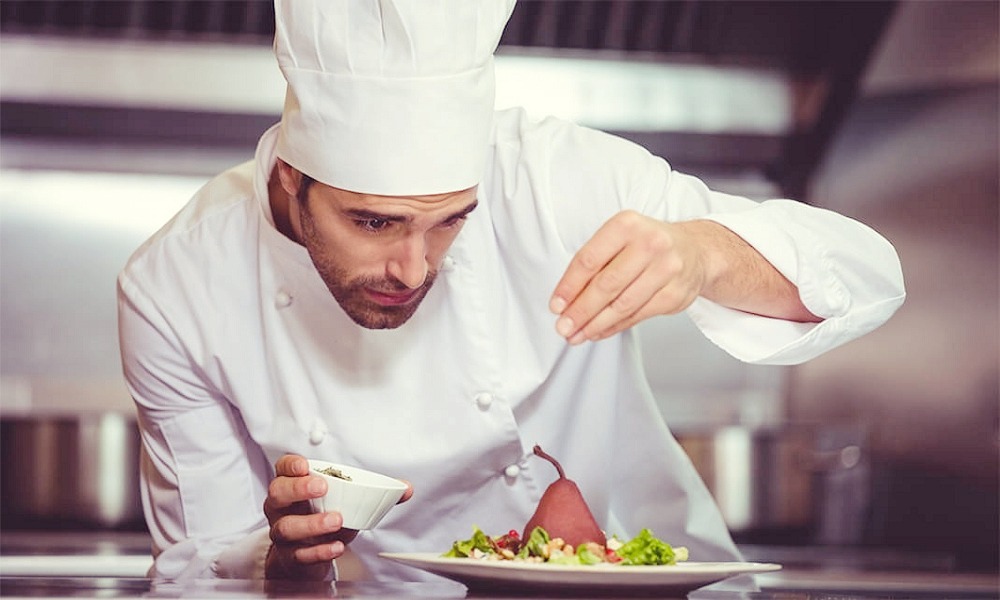 Whether as a lover of food or not, it is not healthy to eat just anything when you find yourself hungry. Imagine being on a corporate date and eating junk; that would certainly leave an impression.
Canada is blessed with skilled chefs all over. With indigenous Canadians and foreigners involved in this creative industry, the Canadian people have been treated to different delicacies from the very best in the game.
This article is targeted at singling out five outstanding chefs that you need to know in Canada. From cuisines to seven-course meals, these chefs have taken their creativity to the next level.
Without much ado, the five chefs in no particular order are;
1. Anna Olson
She is undoubtedly one of the most talented and skillful Canadian chefs. She is professionally for her baking skills. She has her own TV show called Bake with Anna Olson, A show which she hosts by herself on Food Network, Canada. Back to Baking is the latest of her other seven top composed cookbooks. She has endorsements from the likes of Starbuck coffee, Splenda, KitchenAid, etc.
2. Brad Long
Brad Long also stands as a famous Canadian born chef. One of the shows you are likely to know him from is the Restaurant Makeover show on food network. This show is seen around the world in over 16 countries.
For a period, Brad worked at the Maple Leaf sport and entertainment center. During this period, he was in control of making group dinner for the NBA association and NHL groups. He also supervised snappy services for restaurants.
3. Grant van Gameren
He is a popularly known chef from the Black Hoof and tapas-focused bar Isabel. He opened a Spanish tapas restaurant, Bar Naval. Popularly known as the Charcuterie Wizard, this dynamic chef always makes the best meat possible. With this dynamic chef, the creativity that goes into the food is equally as important as the creativity associated with the restaurant.
4. Emma Cardarelli
Emma Cardarelli is a well-known chef in Montreal. She is well known for her Italian specialties which most especially includes fresh pasta. After completing her double major degree in English language and psychology, she went on to attend cooking school at L'Institute de Tourisme et Hostellerie du Quebec.
Upon graduation, she worked with Frederic Morin and David MacMillan. In 2011, she Opened her own establishment, Nora Gray with her partners.
On her restaurant menu, the served meals ranges from Italian, French to English meals. Although the food names may be hard to decipher, its exquisite taste, however, will surely make you come back for more.
5. Mark McEwan
This Canadian celebrity chef is based in the heart of Toronto. His television program, the Heat, airs on the Food network channel. This Television show follows his catering team; the North 44 caters, serving the influential and elite. During his initial years, he was the head chef at the chic Toronto Sutton place hotel.
Wrapping it up
A good bite is always good for the stomach, especially when it is to be remembered. These creative and dynamic chefs know how to patronize the taste buds best, and they are good at what they do respectively.